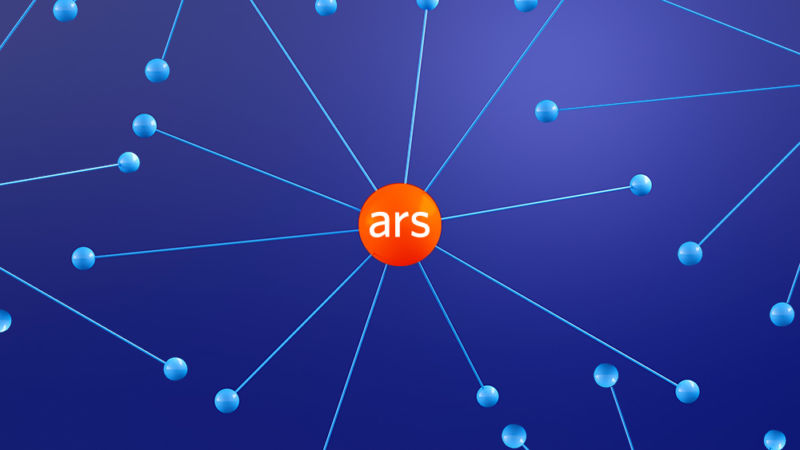 Yesterday, we gave you the top 20 Ars stories of the year in terms of number of readers. Today, it's time for a quite different list: the 20 stories with the largest number of comments. As a free bonus, we're including both the "highest-rated" and the "most insightful" user comment attached to each piece. If you're a regular Ars commenter, who knows? You might even find your own contribution immortalized here.
As you might expect, the stories on this list touch on a lot of hot-button topics, including neo-Nazis, opsec bungles by politicians, censorship, anti-vaxxers, and even copyright policy. Things are about to get spicy. Let's get to the controversy!
Rep. Alexandria Ocasio-Cortez's (D-N.Y.) Green New Deal was introduced in February. It envisions a public works program focused on reducing greenhouse gas emissions and employing American workers. The bill notes that the US is responsible for a large portion of greenhouse gases and argues that the US should take the lead in addressing climate change. As a non-binding resolution, it wouldn't actually do much, but it would "potentially affirm the sense of the House that these things should be done in the coming years."
Read 112 remaining paragraphs | Comments
https://arstechnica.com/?p=1636517
Source: Ars Technica
By: