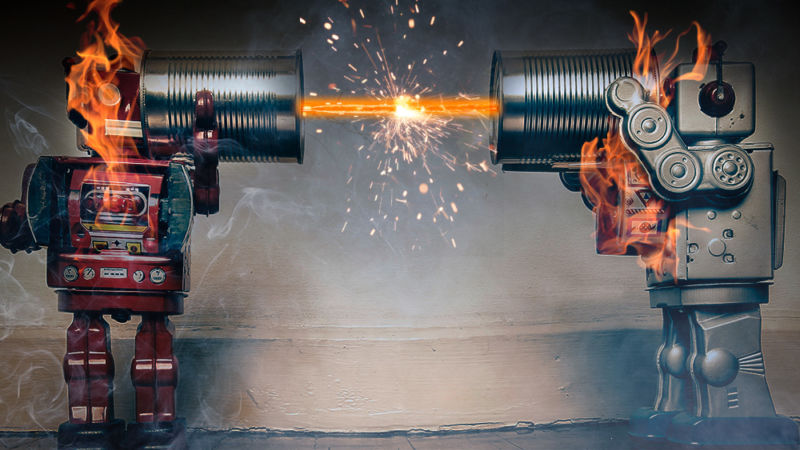 It's true that inorganic users don't yell at customer-service reps or trash-talk companies on Twitter. But connected devices can also benefit from some less-obvious upgrades that 5G should deliver—and we, their organic overlords, could profit in the long run.
You may have heard about 5G's Internet-of-Things potential yourself in such gauzy statements as "5G will make every industry and every part of our lives better" (spoken by Meredith Attwell Baker, president of the wireless trade group CTIA, at the MWC Americas trade show in 2017) and "It's a wholly new technology ushering in a new era of transformation" (from Ronan Dunne, executive vice president and CEO of Verizon's consumer group, at 2019's Web Summit conference).
But as with 5G in the smartphone and home-broadband contexts, the ripple effects alluded to in statements are potentially huge—and they will take years to land on our shores. Yes, you've heard this before: the news is big, but it's still early days.
Read 52 remaining paragraphs | Comments
https://arstechnica.com/?p=1633697
Source: Ars Technica
By: