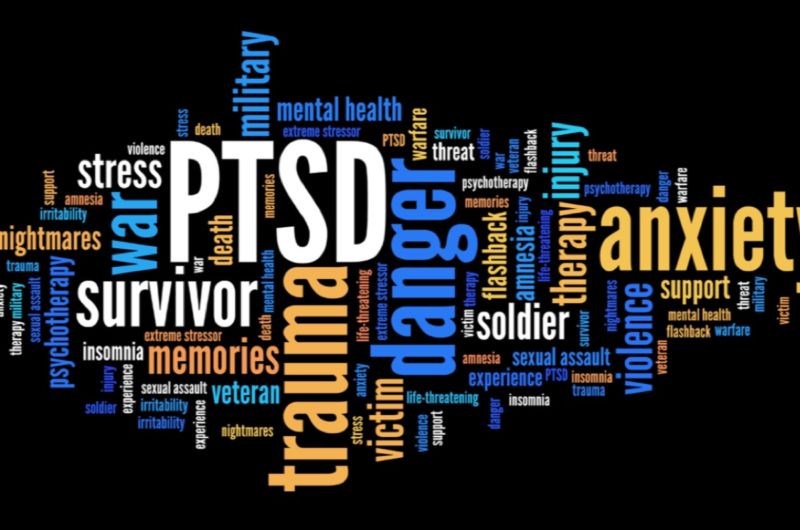 Is it possible to ethically treat someone with post-traumatic stress disorder (PTSD) developed as a result of inflicting torture on others? That's the question posed in a paper published last summer in AJOB Neuroscience, but there's a twist. The paper is written and illustrated as a comic book by Lehigh University artist and neuroscientist Ann E. Fink.
Fink is part of a growing movement called "graphic medicine," a term coined back in 2007 by physician and comics artist Ian Williams to describe the use of comics to enhance both professional and general public discourse on healthcare issues. Comics may be a form of visual rhetoric ideal for medical education and patient care, and proponents include M.K. Czerwiec, aka "Comic Nurse," who worked in an HIV hospice at the height of the AIDS epidemic. When the clinic closed in 2000, she struggled to find an outlet to express the bittersweet emotions she was feeling, but she found the comic format was perfect.
"I realized that the combination of image and text in sequential fashion really helped me organize my thoughts," Czerwiec told the University of Chicago News last year. "It just worked." Now an artist in residence at Northwestern University's Feinberg School of Medicine, she published a graphic nonfiction memoir/oral history, Taking Turns: Stories from HIV/AIDS Care Unit 371, in 2017. Czerwiec and Williams, along with Penn State University's Michael Green, were among the first attendees in 2010 of what is now an annual international graphic medicine conference. They published The Graphic Medicine Manifesto, a collection of scholarly essays with visual narratives, in 2015.
Read 10 remaining paragraphs | Comments
https://arstechnica.com/?p=1638357
Source: Ars Technica
By: