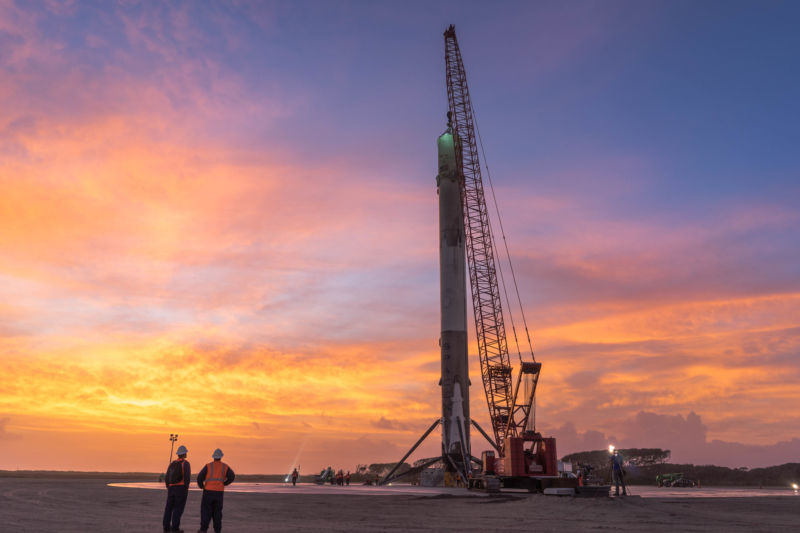 As we approach the end of the 2010s, it's been fun to contemplate the coolest, most daring, and most significant feats of spaceflight during the last decade. Such an exercise leads inexorably to a simple conclusion—humans from around the world have done a lot of amazing things in space over the last 10 years.
For simplicity's sake, I had originally hoped to write about the five most important missions. But soon, I realized that this was far too limiting. Truthfully, even picking 10 of the biggest and best accomplishments during the last decade has proven incredibly challenging. We've had to leave out some really awesome things on this list, not to mention ultimately cheating (as this list goes to 11). It was so hard. If you read through the "honorable mentions" at the end of this list, there are literally dozens of incredible space feats. It makes me feel better about our species.
This is a subjective list, of course. I asked my followers on Twitter for suggestions on the "coolest" or "most exciting" or "best" space missions this decade and got 175 replies. I spoke with several NASA and academic leaders for their input and got plenty more insight. But at the end of the day, this is my list of the things that I'd rank as the most inspiring and significant achievements. Address your hate mail accordingly.
Read 43 remaining paragraphs | Comments
https://arstechnica.com/?p=1633221
Source: Ars Technica
By: