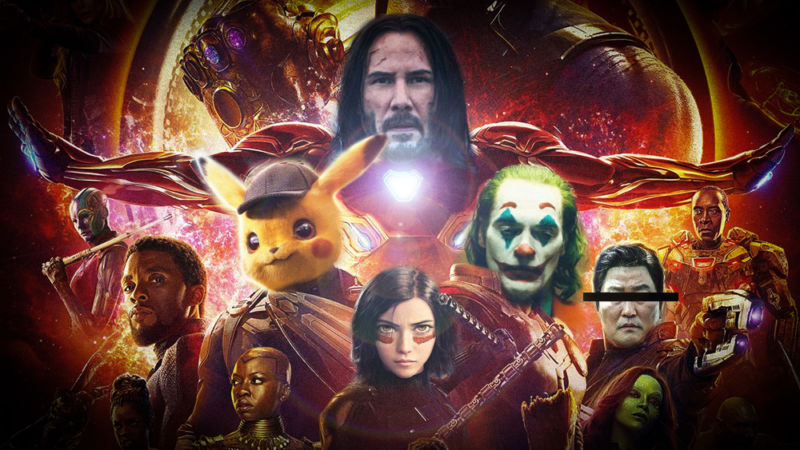 While we'd love to neatly sum up the year in nerdy cinema with some sweeping trend or generalization, 2019 wasn't so easily categorized. You've seen this list before: Superheroes, big-budget action, nerdy franchises, sequels, clever documentaries, and memorable twists on horror.
Meaning, this year didn't explode with significant trends or revolutionary takes on cinema (unless we count recent hand-wringing about high-profile directors going straight to streaming... which we don't). But that still left us with plenty of quality films to watch, including some welcome surprises, so we come to you with many of your 2019 favorites as lumped into separate categories. (If you're wondering: nope, the latest Star Wars film didn't rise to our list's ranks.)
Though this list is mostly unranked, each category gets a number-one pick, and the article concludes with our collective choice for Ars Film Of The Year.
Read 28 remaining paragraphs | Comments
https://arstechnica.com/?p=1632025
Source: Ars Technica
By: