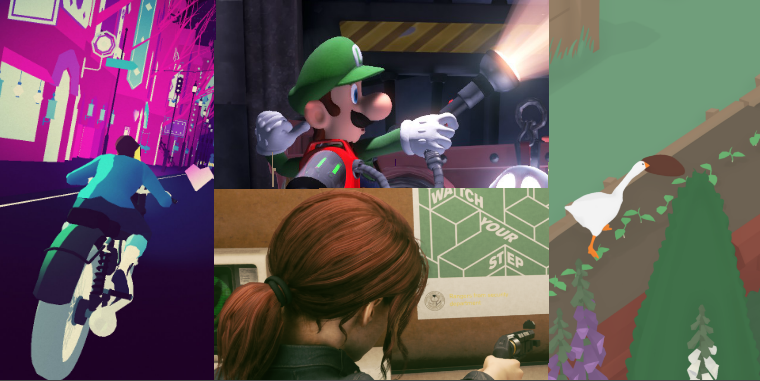 Before we get on to the list, don't miss this year's Ars Technica Charity Drive sweepstakes. You can win part of nearly $5,000 in prizes, including limited-edition gaming collectibles, all while helping out a good cause. Entries are due by January 6, 2020, and there's no purchase necessary. Thanks in advance for your entry!
Today's gamer is faced with an embarrassment of riches when it comes to choices. Every day there are literally dozens of new titles being released across consoles, PCs, mobile phones, VR platforms, and more. Usually that includes at least a couple of games that would be worth your time, if only you had the time to sort through them all.
We can't say we've played through all the thousands of titles big and small that have come out this year. Of the ones we have played, though, these are the ones that we'd feel comfortable recommending to anyone.
Read 89 remaining paragraphs | Comments
https://arstechnica.com/?p=1635145
Source: Ars Technica
By: