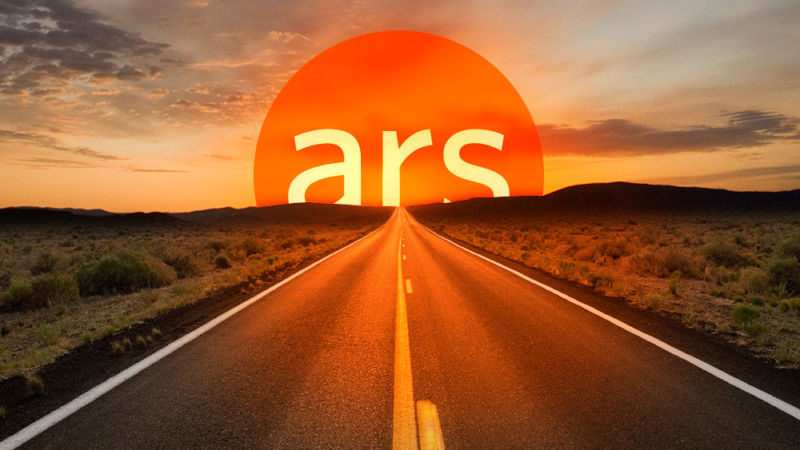 Well folks, we made it to the end of the decade, apparently. Since we've only been covering all things automotive since 2014, we'll save you having to read a tortured "best car of the decade," particularly since there have been some pretty huge changes during that time. Like the fact that electric vehicles are now a viable product. I'll also spare you bold proclamations like "this was the year of the EV!!", although it was good to see more variety on sale in 2019 than the year before.
Over the past 12 months we've driven a whole lot of cars and SUVs, and some of them have been really rather good. Of course, we've also driven some vehicles that failed to impress us, so Eric Bangeman and I have each put together a list of the 10 best things we drove in 2019, and the five worst. Now, enough with the preamble; on with the show!
Jonathan Gitlin, automotive editor and lover of wagons
Nissan built a BEV with a big battery—the Leaf Plus. [credit: Jonathan Gitlin ]
10. Nissan Leaf Plus
Years ago, a man had a dream about building half a million affordable electric cars a year. That man was Nissan's Carlos Ghosn, and the car was the original Nissan Leaf. Those heady sales predictions were a little ahead of the technology curve, but Nissan still sold a heck of a lot of Leafs even though everyone said the battery pack was too small. The Leaf Plus solves that problem with a 62kWh battery pack. It's a very competent battery EV, and the best car in Nissan's lineup.
Read 40 remaining paragraphs | Comments
https://arstechnica.com/?p=1635891
Source: Ars Technica
By: