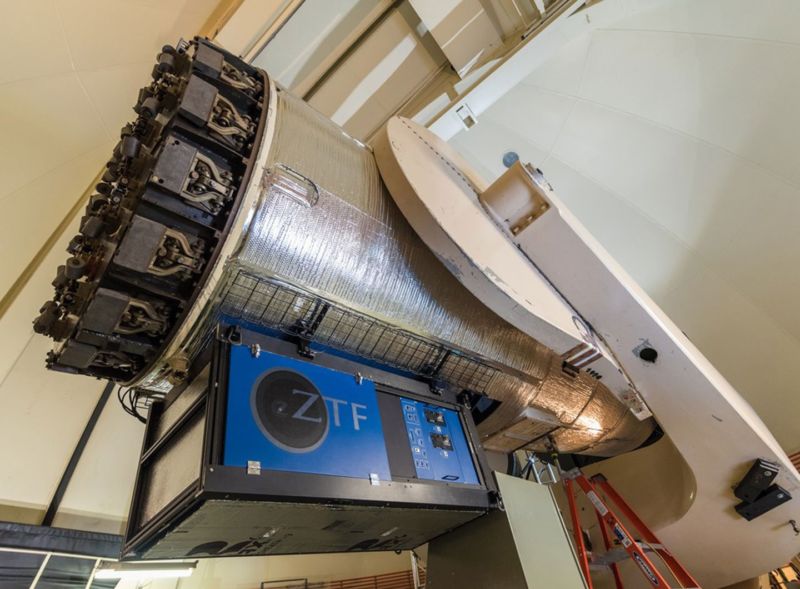 Astronomers have found nearly 1 million asteroids in our Solar System, with the vast majority located in the asteroid belt between Mars and Jupiter.
It is far rarer to find asteroids with orbits closer to the Sun, and especially inside the orbit of Earth, due to Jupiter's gravitational influence. There are only about 20 known asteroids with orbits entirely inside that of Earth's. They are called Atira asteroids.
Many of these Atira asteroids have orbits that are substantially tilted away from the plane of the Solar System, suggesting past encounters with Mercury or Venus.
Read 5 remaining paragraphs | Comments
https://arstechnica.com/?p=1645971
Source: Ars Technica
By: