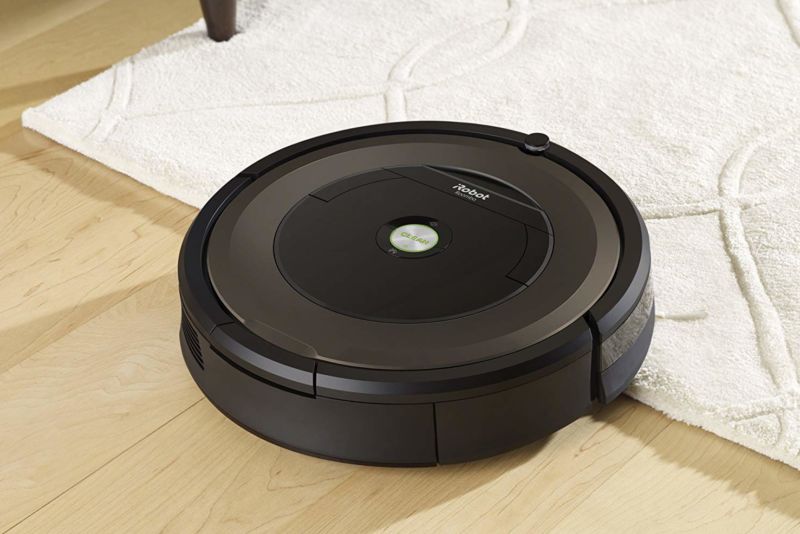 Earlier this week, alarmed in the middle of the night by a noise downstairs, a North Carolina man named Thomas sent his wife to "a safe place" and then grabbed his phone to flip on some smart lights in the kitchen. He picked up his gun and joined his wife, who called the police. As they were waiting, the couple listened to the intruder below.
"We heard more noises downstairs and were increasingly alarmed," wrote Thomas on social media the next day. "All my military training came back to me, I started analyzing the path the intruder would take, their line of fire if they entered the room in certain ways, and where we should be to decrease our risk of getting hurt. All I kept thinking about and listening for was my little 2 year old next door to us, alone, and sound asleep. I was ready to do whatever I needed to do if I heard her door open."
The cops arrived and entered the lower level of the house. Thomas had his gun pointed at the bedroom door as he listened to the cries of "Sheriff's office!" below. The 911 dispatcher, who was still on the phone, soon told Thomas to put down his weapon and go talk to the police. Thomas left the bedroom.
Read 3 remaining paragraphs | Comments
https://arstechnica.com/?p=1637203
Source: Ars Technica
By: