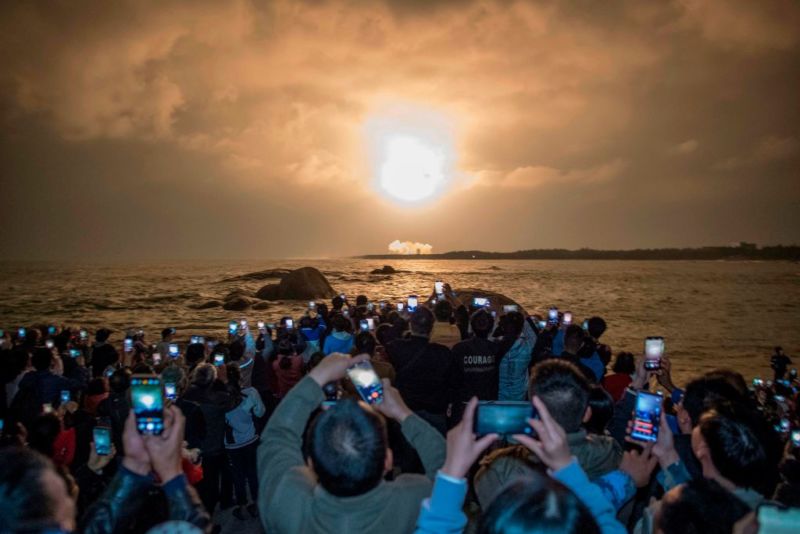 For the second year in a row, China dominated the global rankings in terms of orbital launches. The communist country finished 2019 with 34 orbital launch attempts and 32 successes.
Russia ranked second, with 25 attempts and successes, followed by the United States with 21 out of 21 successful launches. New Zealand, Europe, and India all tied for fourth place overall, with six successful launches. (These rankings are determined by where the rocket's primary stage is manufactured.)
The coming year should see this global competition tighten. China has declared its intention to launch 40 or more orbital missions in 2020. The China Aerospace Science and Technology Corporation will conduct the majority of missions with its Long March fleet of rockets, including notable missions such as China's first Mars spacecraft as well as the Chang'e-5 lunar probe, which is intended to bring Moon samples back to Earth.
Read 5 remaining paragraphs | Comments
https://arstechnica.com/?p=1638677
Source: Ars Technica
By: