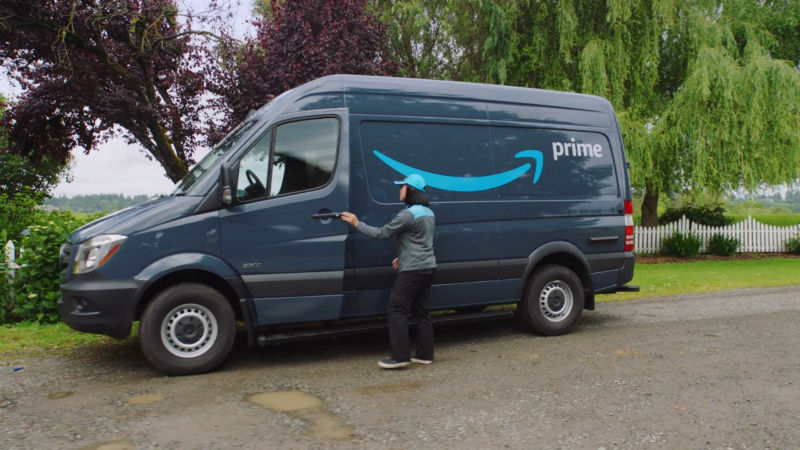 Amazon is rapidly dispensing with carriers such as FedEx for its retail deliveries, bringing the logistics business in-house to ship more Prime packages more quickly. The speed and money savings, though seem to be coming at the cost of health and safety concerns—and a new report says the company is well aware, and Amazon is letting it happen anyway.
Internal documents show the company had plans to implement driver safety training courses but scrapped them in order to get drivers up and running faster, ProPublica and BuzzFeed News report.
"We chose not to have onroad practical training because it was a bottleneck" to getting drivers on the road, a senior manager wrote.
Read 8 remaining paragraphs | Comments
https://arstechnica.com/?p=1636811
Source: Ars Technica
By: