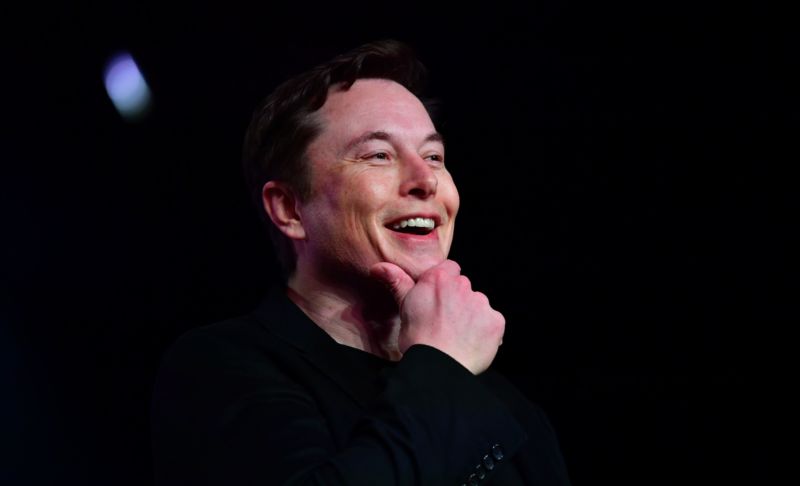 On Thursday, Tesla stock rose above $400 for the first time in the company's history. The record price caps a year—and a decade—when Tesla proved its doubters wrong.
At the start of 2010, Tesla had produced fewer than 1,000 units of the high-priced Roadster. The Model S was years away. The firm's finances were still precarious, having narrowly escaped bankruptcy in the final days of 2008. Few would have guessed that Tesla was poised to become a major automaker.
Indeed, over the last decade, people repeatedly predicted that the company would run out of money and be unable to raise more. They doubted that Tesla could deliver new car models on time—or at all. They said that quality problems and missed deadlines would sour customers on the Tesla brand.
Read 21 remaining paragraphs | Comments
https://arstechnica.com/?p=1633991
Source: Ars Technica
By: