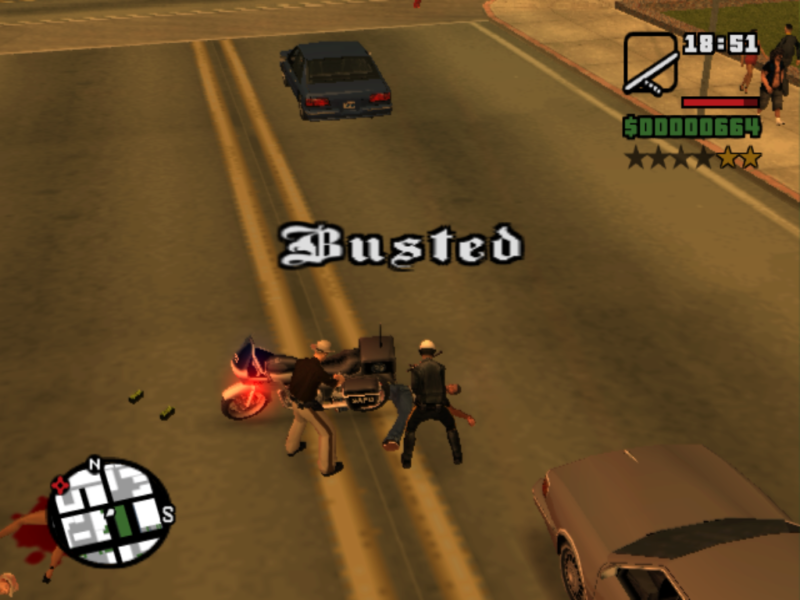 When an Australian gamer called "Anti" completed a full playthrough of Grand Theft Auto: San Andreas in a scant four hours, the feat almost seemed impossible. Yet any fans of speedrunning—an activity where die-hard players jockey to complete the game as quickly as possible, with different rulesets forming discrete "categories" of competition—could see this incredible "run" for themselves on the game's leaderboards. Anti had posted the entire thing online.
An old saying may be coming to mind, and yes: it was too good to be true. A fellow competitor started analyzing Anti's videos to optimize their own in-game routes, but they noticed that several vehicles in these runs left a faint smoke trail when they accelerated. Since no other runs on the GTA: San Andreas speedrun leaderboard evinced this telltale exhaust, this competitor began to wonder: was Anti somehow messing with the game in order to pull off this record-breaking time?
In the PC versions of the GTA games, after all, the files that control the way cars perform are easily accessible via a plain text editor like Windows Notepad. Game fans know this. And by slightly boosting certain variables to make cars accelerate ever-so-slightly faster, this fellow speedrunner was able to recreate the smoke effect in Anti's runs. Soon, several runners started complaining to the greater community; someone even created a slick montage full of evidence that Anti had modified the game in order to shave vital seconds from their records.
Read 25 remaining paragraphs | Comments
https://arstechnica.com/?p=1635307
Source: Ars Technica
By: