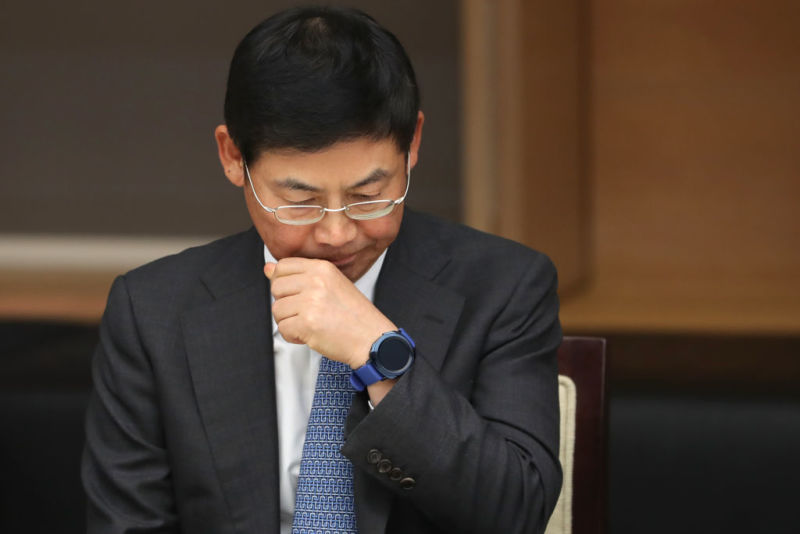 Samsung Chairman Lee Sang-hoon yesterday was sentenced to 18 months in prison, following a South Korean court ruling that he violated labor laws with union-busting activities.
Lee "was immediately arrested in court to be sent to jail," the Financial Times reported.
Lee's violations came during his time as Samsung chief financial officer between 2012 and 2017; he has been chairman of the board since March 2018. Samsung VP Kang Kyung-hoon also received an 18-month prison sentence for his involvement, the Financial Times wrote. The sentences were handed down by the Seoul Central District Court.
Read 10 remaining paragraphs | Comments
https://arstechnica.com/?p=1634495
Source: Ars Technica
By: