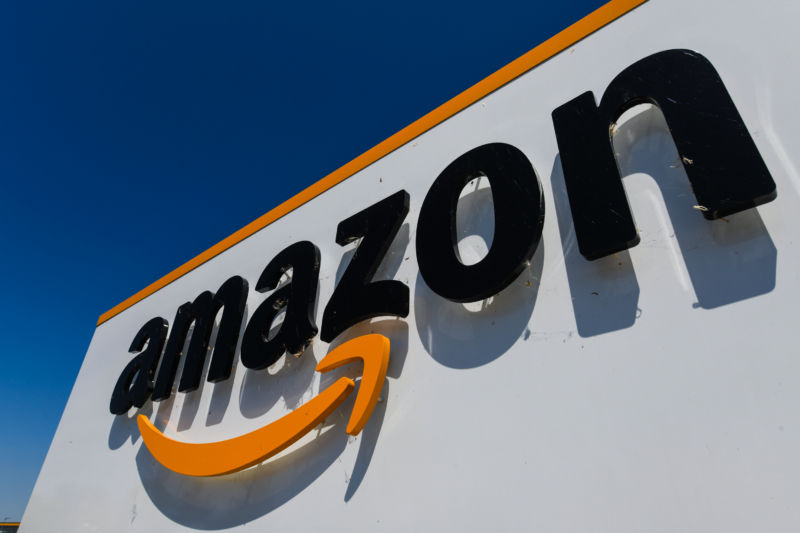 Some days it seems like searching for an item on Amazon just brings up endless pages of junk with no clear pattern. There's a reason for that, it turns out: dumpster divers are, in fact, literally reselling discarded junk.
Resellers hunt through trash to find and repair treasures, the Wall Street Journal reported today. Those sellers, for understandable reasons, mostly didn't want to talk to the WSJ, so reporters for the paper tried it themselves.
Writers went digging through the trash in New Jersey and came up with dozens of items to sell, such as "a stencil set, scrapbook paper, and a sealed jar of Trader Joe's lemon curd." Setting up a storefront and listing the items for sale was "easy," the WSJ said.
Read 10 remaining paragraphs | Comments
https://arstechnica.com/?p=1633799
Source: Ars Technica
By: