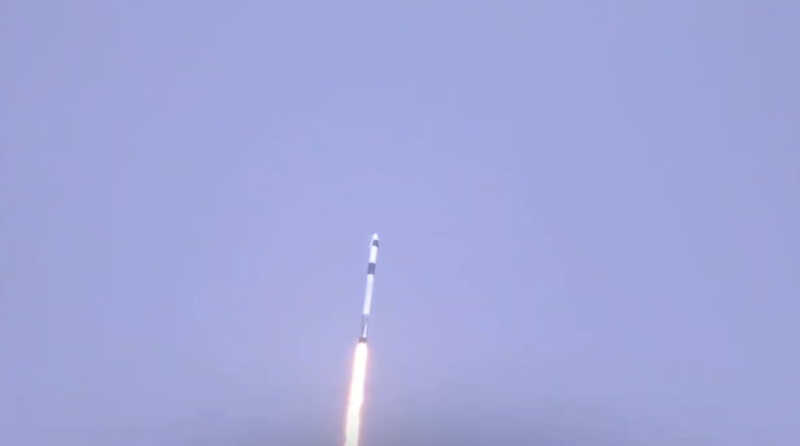 Today, SpaceX attempted a critical test of its ability to launch humans to orbit: the ability to get them away from the rocket if things go wrong. Shortly after liftoff, the company shut down the main engines of its Falcon 9 rocket, and fired off the system that's meant to return the crewed capsule safely to Earth.
Everything about the flight appeared to have worked just as planned. The Dragon capsule accelerated away from its Falcon 9 launch vehicle, oriented properly, deployed parachutes, and splashed down successfully.
Getting a capsule gently off a rocket in the midst of what might be a catastrophic failure is (as you might imagine) not a simple task. Engines on the capsule have to fire with sufficient power to cause the capsule to accelerate away from a rocket that may still be accelerating itself, all without subjecting the crew to excessive forces. Once free, the capsule has to jettison its service module, and then be oriented so its parachute systems can be deployed safely. Those parachutes then need to make sure the return to Earth's surface is equally gentle.
Read 5 remaining paragraphs | Comments
https://arstechnica.com/?p=1645729
Source: Ars Technica
By: