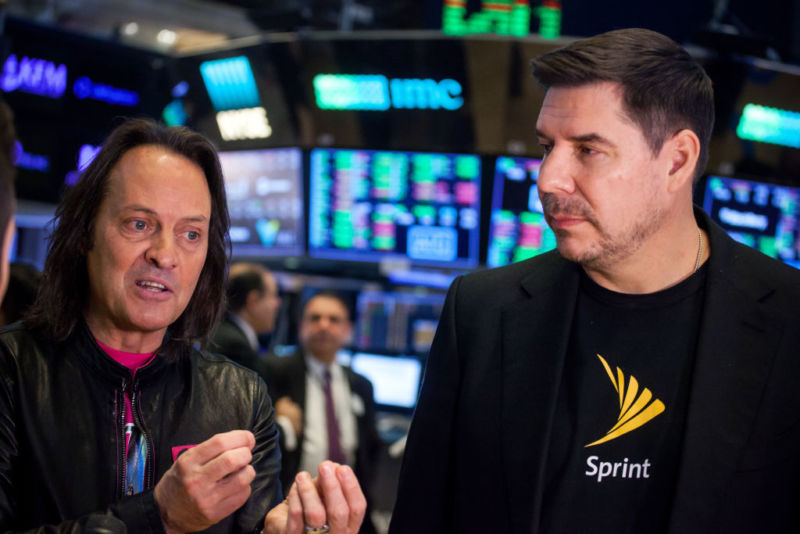 Federal regulators that want to let T-Mobile complete its acquisition of rival wireless carrier Sprint are pushing back on a collective effort by some states to block the deal.
The $26 billion transaction was subject to federal approval by both the Department of Justice and the Federal Communications Commission. The agencies both blessed the deal, with the DOJ reaching a settlement in July and the FCC granting a green light in October.
The deal also requires approval by regulators in several states, however. While about a dozen have in some way approved the deal or signaled support for the federal settlements, attorneys general representing 13 states and the District of Columbia filed suit to block the merger.
Read 6 remaining paragraphs | Comments
https://arstechnica.com/?p=1636455
Source: Ars Technica
By: