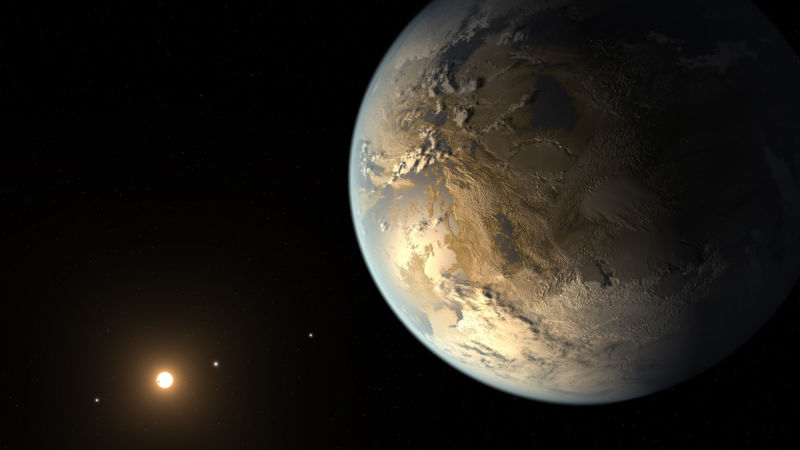 The last ten years will arguably be seen as the "decade of the exoplanet." That might seem like an obvious thing to say, given that the discovery of the first exoplanet was honored with a Nobel Prize this year. But that discovery happened back in 1995—so what made the 2010s so pivotal?
One key event: 2009's launch of the Kepler planet-hunting probe. Kepler spawned a completely new scientific discipline, one that has moved from basic discovery—there are exoplanets!—to inferring exoplanetary composition, figuring out exoplanetary atmosphere, and pondering what exoplanets might tell us about prospects for life outside our Solar System.
To get a sense of how this happened, we talked to someone who was in the field when the decade started: Andrew Szentgyorgyi, currently at the Harvard-Smithsonian Center for Astrophysics, where he's the principal investigator on the Giant Magellan Telescope's Large Earth Finder instrument. In addition to being famous for having taught your author his "intro to physics" course, Szentgyorgyi was working on a similar instrument when the first exoplanet was discovered.
Read 33 remaining paragraphs | Comments
https://arstechnica.com/?p=1631693
Source: Ars Technica
By: