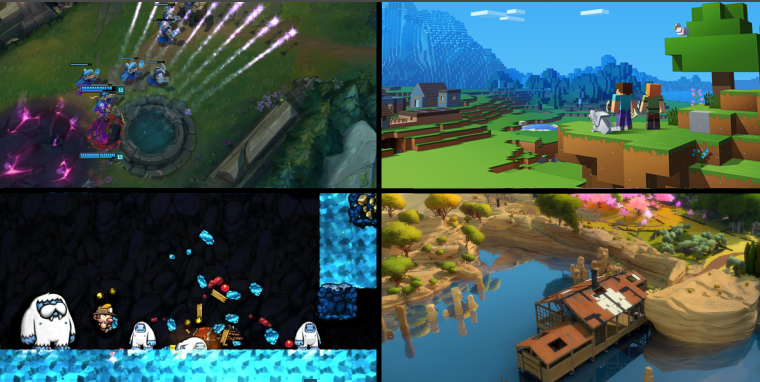 As the 2010s come to a close, looking back on the thousands and thousands of video games that were made over the last ten years is a daunting task. It's so daunting, in fact, we need a little more time—we'll be narrowing down that massive list to a selection of the most important games of the decade in the near future.
In the meantime, though, we thought it would be interesting to poll the Ars Brain Trust for some more personally relevant "Game of the Decade" picks. These titles might not rank as the objectively best games of the decade, or the most innovative, or influential, or even the most well-made. But each one stands out to a member of our staff as the most memorable and impactful gaming experience of the last ten years; the one that meant the most to us for one reason or another.
The results run the gamut from 100-hour epics to mindless mobile phone time-wasters, and everything in between. It may not quite form a comprehensive accounting of the decade in games, but altogether and individually, these are the titles that will stick with us most when we look back on the 2010s.
Read 59 remaining paragraphs | Comments
https://arstechnica.com/?p=1634571
Source: Ars Technica
By: