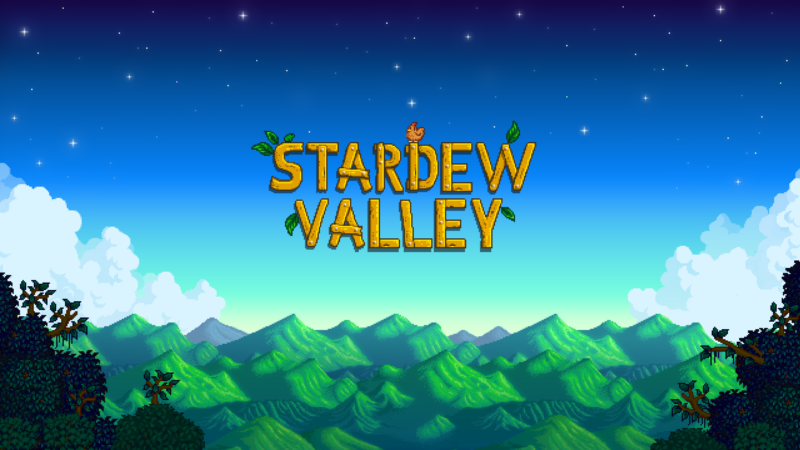 I was cooking this weekend when my eight-year-old son looked up from the couch, where he was listening to the Stardew Valley game soundtrack on Apple Music.
"Dad," he announced, "I'm going to read you the name of every song on this album."
"Cool," I said as I minced the garlic.
Read 13 remaining paragraphs | Comments
https://arstechnica.com/?p=1637547
Source: Ars Technica
By: