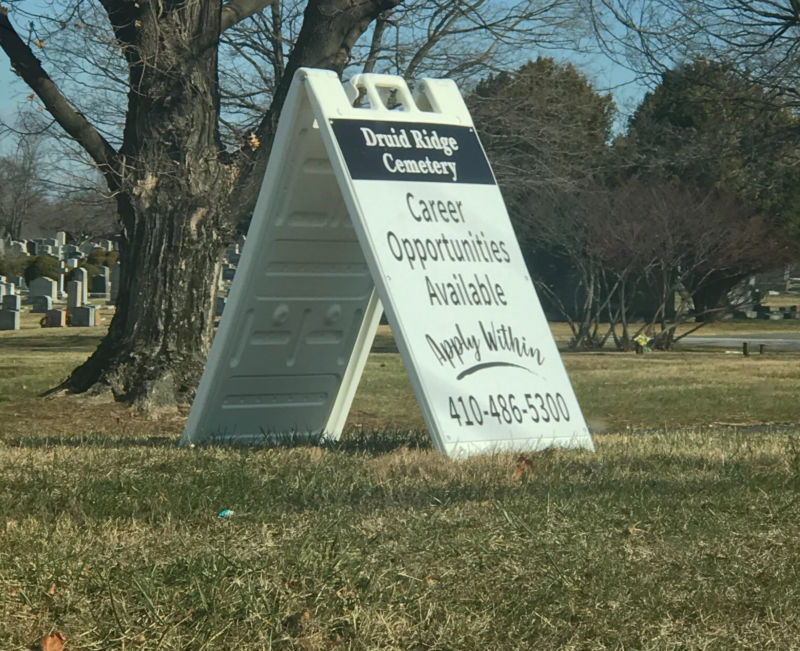 Wow, that 2019, though. While we had hopes of a glowing new year as it began, it turns out the glow we saw instead was just the Cherenkov radiation from nuclear-powered Russian doomsday torpedoes. Or perhaps it was the twinkling of the million–dumpster-fire march that 2019 turned into—with some of those dumpster fires lit by the companies we honor here in our 2020 edition of Ars Deathwatch.
Now, it's time to look forward in anger—well, we're not really angry, just disappointed, so we'll say "ennui"—at another new year, as has become our custom. We have taken the pulse of our editors and readers and divined the ashes from all those lovely dumpster fires in an effort to prognosticate the companies, services, and products in the tech world that will lead 2020's inevitable march into ignominy. And we're not even going to mention the election cycle, I promise.
First, let's get our usual disclaimer out of the way: if you're a first-time Deathwatch player, this is not a prediction of the actual demise of companies or technologies. We know that it takes a lot to actually erase a company or a technology from the face of the Earth these days—after all, many of our previous Deathlisters have emerged from Chapter 11 multiple times before going into Chapter 7. Even the worst ideas and businesses often linger on through inertia or get absorbed by some other company and metastasize in new and horrific ways.
Read 45 remaining paragraphs | Comments
https://arstechnica.com/?p=1632461
Source: Ars Technica
By: