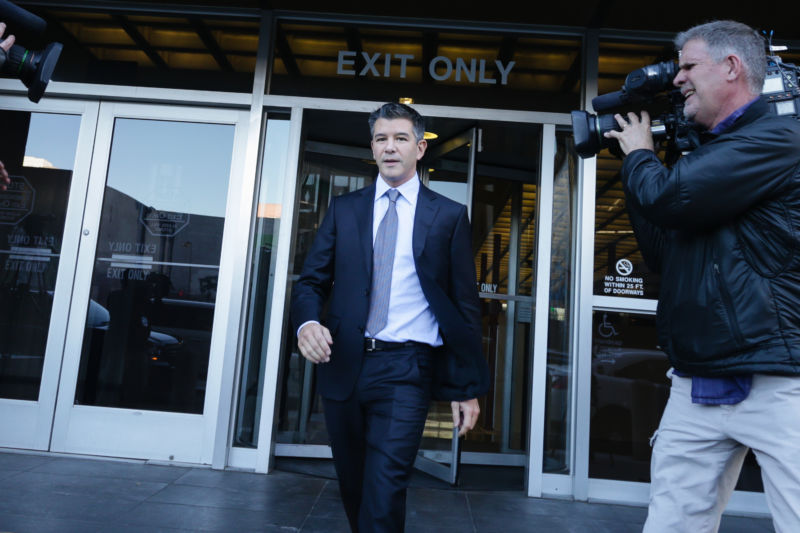 Travis Kalanick is leaving the board of Uber, the company he cofounded a decade ago and ran until his 2017 ouster. A spokesperson told CNBC that Kalanick has sold all of his remaining Uber stock, estimated to be worth around $2.5 billion.
Three years ago, Kalanick was CEO of Uber and the undisputed master of the ride-hailing company. The company's board of directors was organized to give Kalanick outsized influence. But a series of scandals in early 2017 fatally weakened Kalanick's power. An investor revolt led by the venture capital firm Benchmark led to his ouster in June 2017.
In the months after his departure, Kalanick maneuvered to maintain power behind the scenes—perhaps with an eye to eventually reclaiming the CEO title. But his efforts were rebuffed by Uber's other shareholders, and Kalanick ultimately moved on to other projects. His departure from the board is the final step in his disengagement from the company.
Read 3 remaining paragraphs | Comments
https://arstechnica.com/?p=1636819
Source: Ars Technica
By: