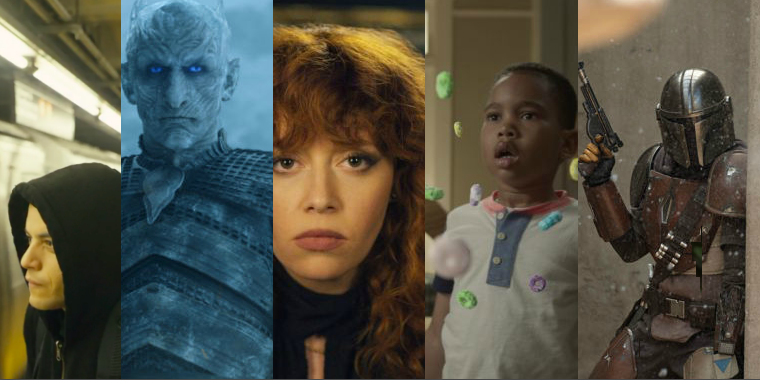 Warning: This story discusses a handful of specific moments from TV in 2019. There are major spoilers for the final season of Game of Thrones. Although we've otherwise done our best to avoid spoiling anything too major, please note this list includes specific references to The Mandalorian, The Good Place, The Orville, Barry, Fleabag, Counterpart, Mindhunter, The Santa Clarita Diet, Daybreak, and Russian Doll, among others.
Is it possible to out-peak peak TV? If so, 2019 might just have attained that goal. This year saw the launch of two new streaming platforms into an already crowded market: Apple TV+ and Disney+, along with so much original programming that it was easy for promising fledgling shows to simply get lost in the firehose of fresh content. There's bound to be some shakeups and consolidation in the years ahead, because the current explosive rate of growth is likely unsustainable. But for now, let's revel in the glorious smorgasbord of quality shows—offered below in no particular order—that captured our heads and hearts this year.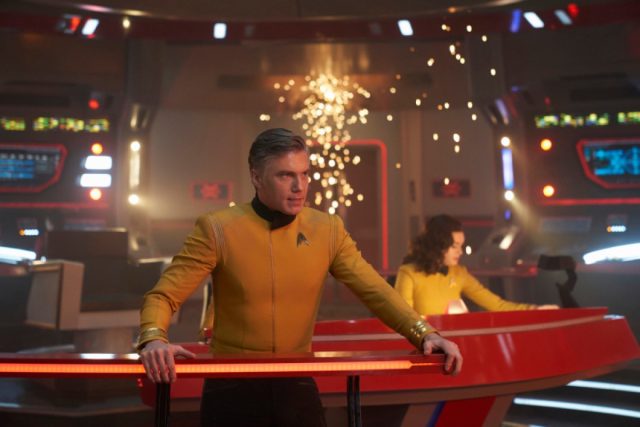 Stellar cast shines on Star Trek: Discovery
Star Trek: Discovery's second season isn't perfect. The heavy amount of retconning around the original Star Trek series feels contrived at times, and certain romantic pairings the show tries desperately to sell have all the chemistry of a pile of wet sand.
Read 94 remaining paragraphs | Comments
https://arstechnica.com/?p=1626351
Source: Ars Technica
By: