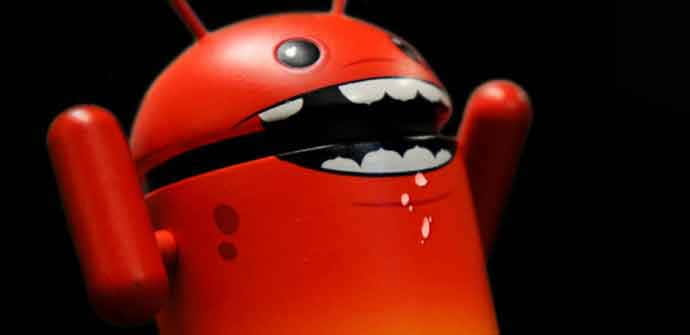 An Android phone subsidized by the US government for low-income users comes preinstalled with malware that can't be removed without making the device cease to work, researchers reported on Thursday.
The UMX U686CL is provided by Virgin Mobile's Assurance Wireless program. Assurance Wireless is an offshoot of the Lifeline Assistance program, a Federal Communications Commissions plan that makes free or government-subsidized phones service available to millions of low-income families. The program is often referred to as the Obama Phone because it expanded in 2008, when President Barack Obama took office. The UMX U686CL runs Android and is available for $35 to qualifying users.
Researchers at Malwarebytes said on Thursday that the device comes with some nasty surprises.
Read 10 remaining paragraphs | Comments
https://arstechnica.com/?p=1641785
Source: Ars Technica
By: