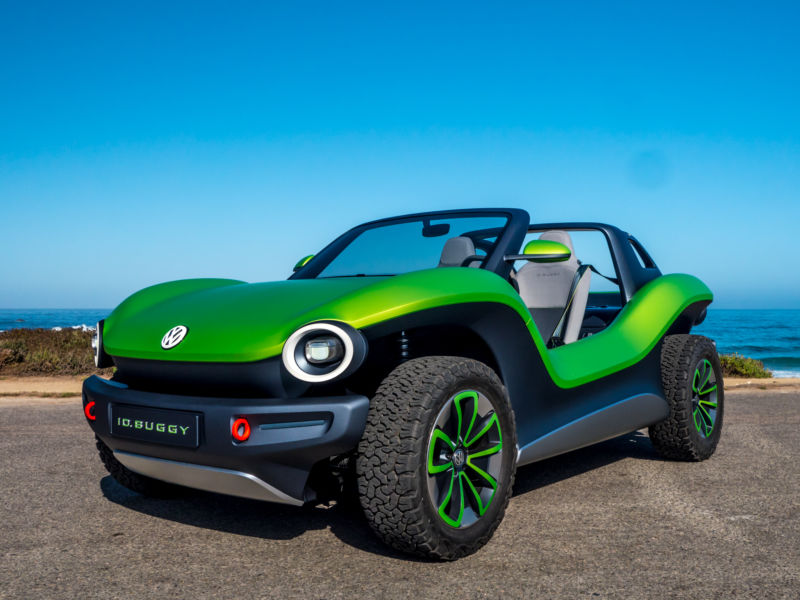 If there has been anything good that came out of Dieselgate, it's Volkswagen's commitment to battery electric vehicles. In addition to launching Electrify America, a network of EV charging stations, VW has developed an all-new modular electric architecture. The ID.3 will be the first BEV built on VW's MEB architecture, and we've seen the ID Buzz microbus and ID Buggy concepts from the company as well.
VW's newfound commitment to electrons is apparently paying off, judging by a pair of press releases from the company. Not only has it delivered 250,000 EVs since introducing the E-Up in 2013, the German carmaker says it will produce its millionth BEV by the end of 2023. That number will rise to 1.5 million before the end of 2025.
This is noteworthy stuff, as VW originally figured it wouldn't hit the million-BEV milestone until the end of 2025.
Read 3 remaining paragraphs | Comments
https://arstechnica.com/?p=1637213
Source: Ars Technica
By: